Discover our new products and best sellers.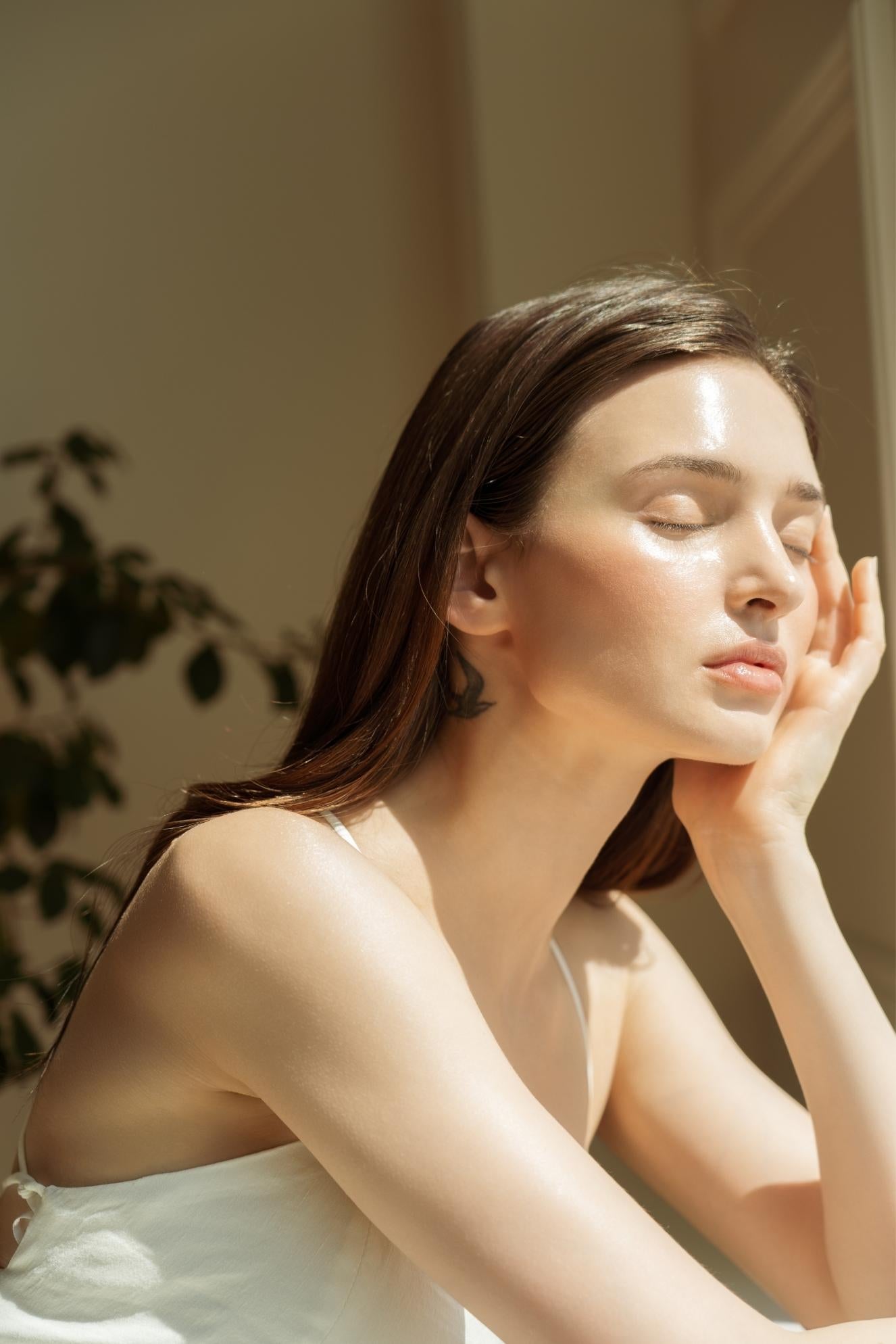 All about BEIGIC
Story of BEIGIC
We pursue the little happiness in your daily routine.
BEIGIC is inspired by the color beige as we feel it is the color that represents the daily little pleasures, like the soul warming morning sun rays outside the window, or like the relaxing smell of freshly roasted coffee beans.
Experience the little BEIGIC TOUCH that completes your skincare rituals, your mood and your day. We are comitted to using clean and natural ingredients. BEIGIC strictly avoid any use of synthetic fragrances, synthetic dyes, harsh sulfates and parabens, and is proud to be Vegan and Cruelty-Free.
Learn more
A morning starting with a cup of coffee
Powered by Coffee
To some people, a cup of coffee gives them the energy to start a day, and to some people coffee is what helps them get through the afternoon drowsiness. Green coffee bean, which is what coffee is made from, is rich in active ingredients, such as essential amino acids, antioxidants, vitamin E and natural caffeine, that are proven to have skin benefits.
All of BEIGIC products are formulated with green coffee bean extract in its purest form along with other proven active ingredients for radiant and awakened skin.
Learn more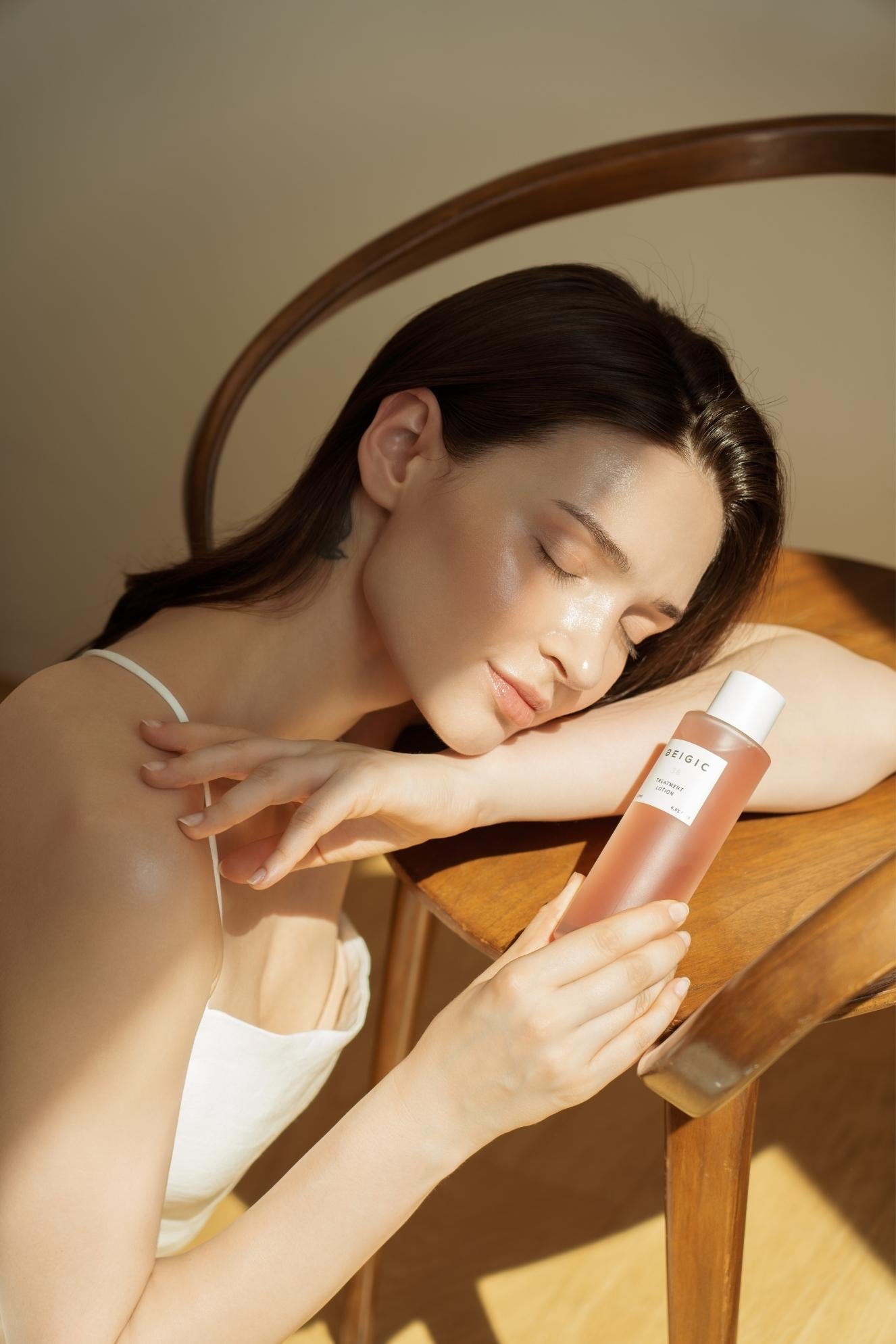 Release, Recharge & Defend
3 Steps in BEIGIC
BEIGIC suggests a simple, but effective 3-STEP solution for every skin type.
Release
Release NEGATIVES from your pores by gently exfoliating your skin on a regular basis so that actives ingredients can be absorbed and garantee optimal results.
Recharge
After getting rid of the dead skin cells, your skin is now ready to take in all the goodness. Recharge it with the POSITIVES - essential minerals, antioxidants and skin healing active ingredients.
Defend
Finally, prevent skin damages and aging effects caused by daily environmental aggressors. Defend the skin from harmful environment and UV rays that cause wrinkles and dark spots.
BEIGIC's Mixology Philosophy
All About Mixology
Blending guide for a resilient body Mix the softening body lotion and the replenishing body oil to create a soft and resilient body. It will give you soft and elastic skin texture while enjoy arom...
Read more